Everything You Want to Know But Don't Know Who to Ask
by Larry Damman
Ever hear something about fish biology or DNR fish management at the local watering hole or club meeting and wonder if that was the full story? Maybe you just have an interest in a fish-related topic.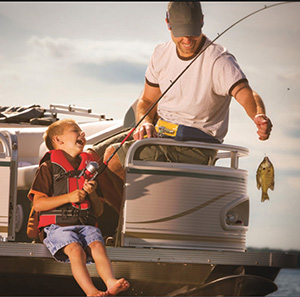 To fulfill our mission of outdoor education, FISH would like to hear your questions. Among the members here at FISH, we have some in-house expertise to answer general questions. We will also reach out to professionals across the state, region and US, if necessary, that are doing that research or serve on pertinent committees for the answers.
Any fish-related question is fair game. Could be about regulations, DNR fish counts, which species get along better than others, hatchery operations and contributions, what conditions are needed to make a favorite species thrive, or how an invasive exotic might affect my favorite fish, as examples.
At least to start with we'll try to answer everybody's questions via email. (Your email will never be shared.) Questions and answers that are of general interest will get posted on the website. Try to be concise. Questions that are too broad or vague are hard to address. If your question is very specific to a single waterbody we may forward it to the appropriate local manager.
---
Speaking of viruses. . .
We're hearing a lot lately about a huge, dangerous human virus. But fish get viruses, too. And for fish, this particular virus is really dangerous as well. Learn more about the dreaded VHS!
By the way, Spooner Hatchery has taken measures to keep VHS out of its environs so the fish here are safe.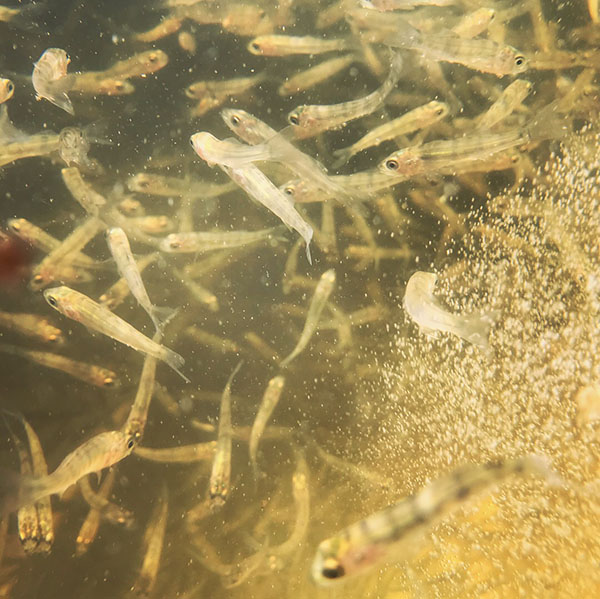 ---
The Governor Tommy G. Thompson State Fish Hatchery is one of Wisconsin's most modern cool-water fish hatcheries. The 1994-95 renovation and expansion of the former Spooner Fish Hatchery was the largest development project in the Wisconsin Department of Natural Resources' history at the time. It was completed on November 21, 1995.
Many people still refer to the Hatchery as the Spooner Hatchery and that's where the Friends Group gets its acronym, FISH
You can become a member of FISH by going to our membership page. You can sign up online or download the membership form and mail it in. All of our membership levels are affordable and designed to keep individuals and families involved in the world of fish. Angling is a lifetime sport and we want to involve everyone in learning and experiencing this exceptional activity.
---